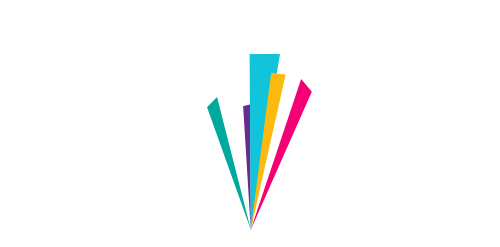 The Sharp & On Point Speaker Series pulls local experts to present on a variety of accounting topics. 
Hosted at the Lodge Des Peres, business owners have the opportunity to stay up to date on current topics and gain valuable information to bring back to the office. Alongside our relevant content, these forums provide an excellent opportunity to connect with professionals around the St. Louis area.
Our team of small business advisors keep you sharp and on point.

Stay tuned for details about our upcoming events! 
Tax Update | 12/14/22 | 7:30 – 9:00 a.m.
This event was hosted at The Lodge Des Peres in December 2020. Guests enjoyed a light breakfast and networking followed by a presentation from members of our LFCO management team. This session featured tax updates, year-end planning and more!
Is there a topic you would like to learn about at a future event?
Is there a topic you would like to present to a group of business owners?
Send us an email.