WE'RE LOPATA, FLEGEL & COMPANY
A St. Louis Based Accounting and Consulting Firm
Lopata, Flegel & Company LLP has been built over the past 89 years as a client focused, highly technical accounting firm dedicated to serving our clients, our people, and our community. Our central location, in St. Louis, Missouri, allows us to effectively serve clients throughout the United States. 
With our roots as the St. Louis office of a national accounting firm, Lopata, Flegel & Company LLP is a full service accounting and management consulting firm. We take pride in our outstanding professionals who are dedicated to assisting the businesses and families we serve navigate their financial demands and challenges. We are committed to providing measurable value by helping our clients achieve their financial goals. With a client retention rate in excess of 98%, it is clear that our clients are pleased with our commitment to their financial health.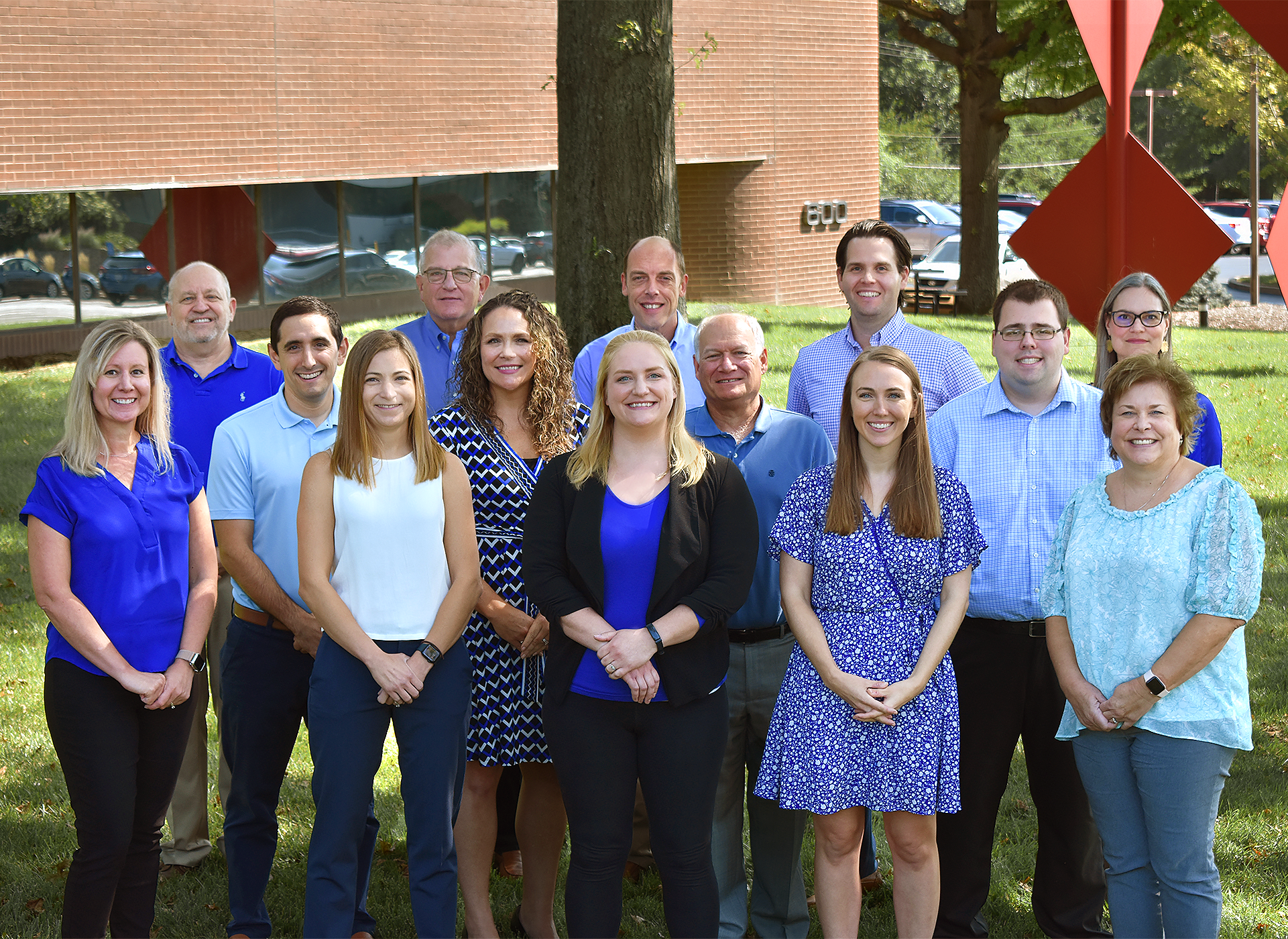 Lopata, Flegel & Company LLP is committed to serving our clients beyond the spreadsheet.  Stay up to date on current industry news and check back often for new articles!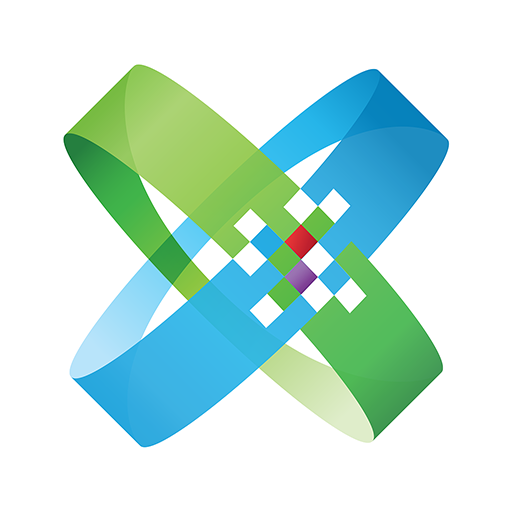 In an effort to enhance our client's experience and improve efficiency, we are implementing a new software: CCH Axcess – Client Collaboration. This electronic tax
Read >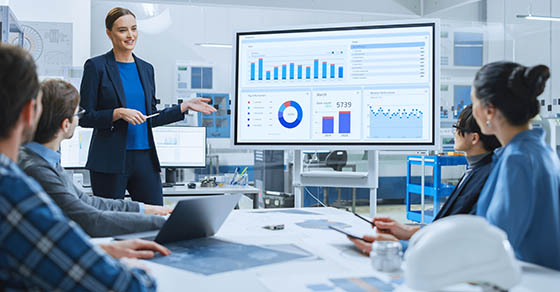 When many business owners see the term "financial reporting," they immediately think of their year-end financial statements. And, indeed, properly prepared financial statements generated at
Read >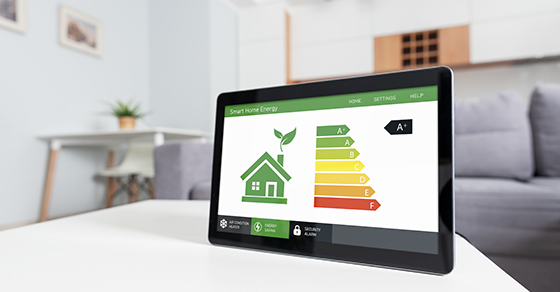 An estimated 190 million Americans have been under heat advisory alerts, according to the National Weather Service. That may have spurred you to think about
Read >